We Do NOT Encourage Flash Photography Within 100 Yards Of The Dinosaurs.
Go Ahead. Try It.
Then You'll Understand.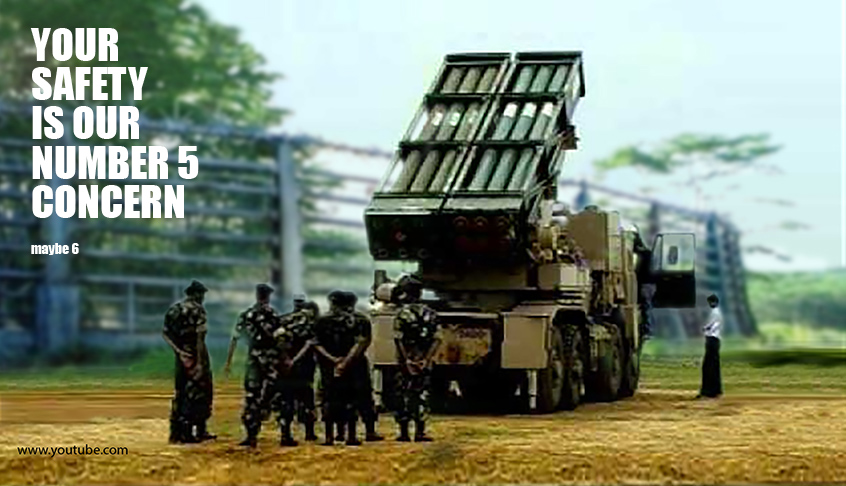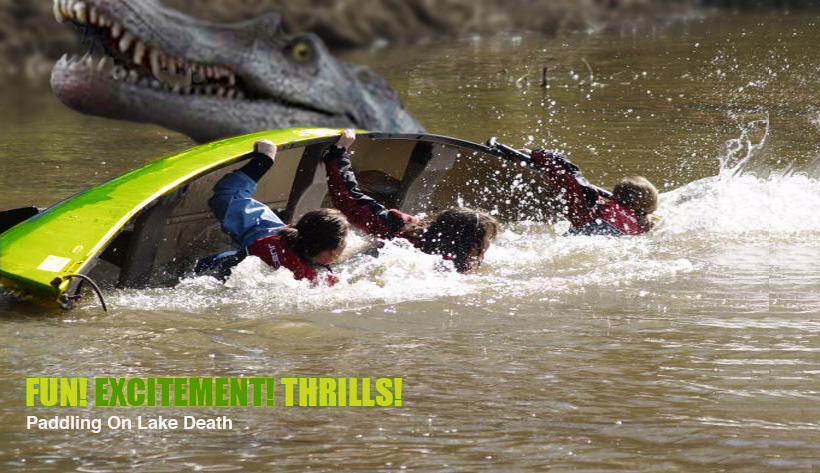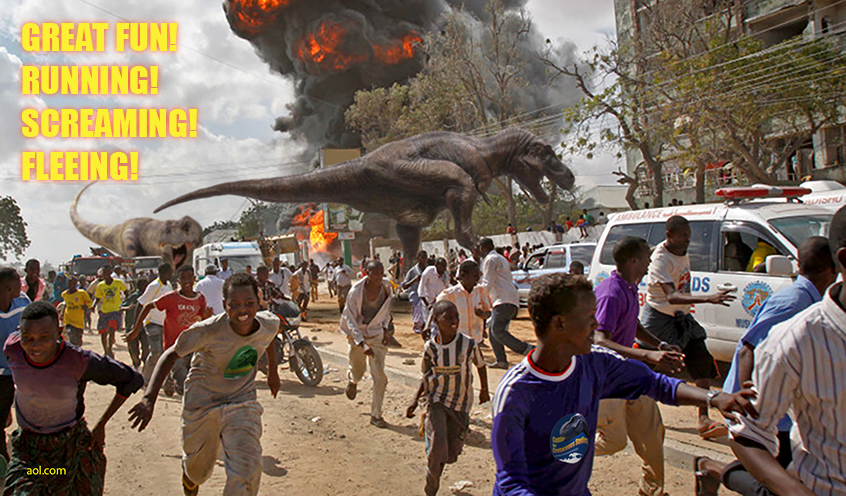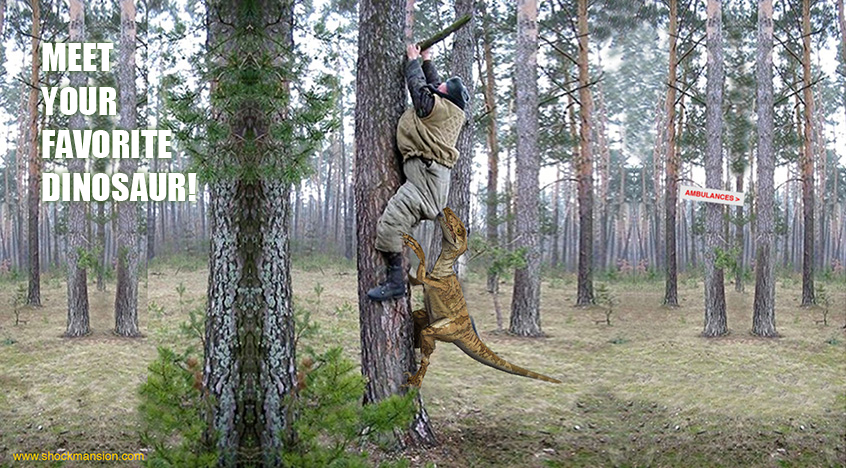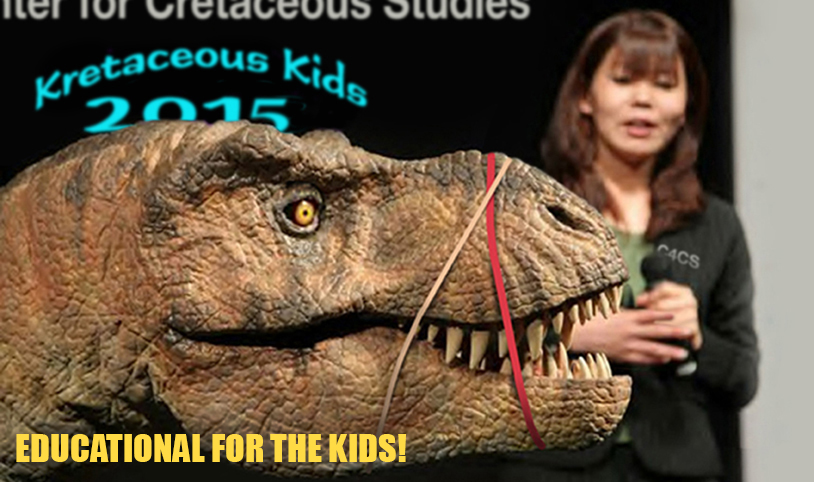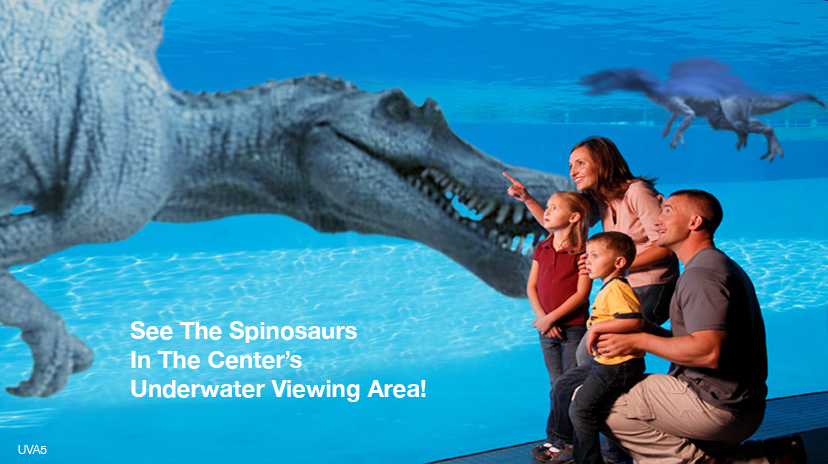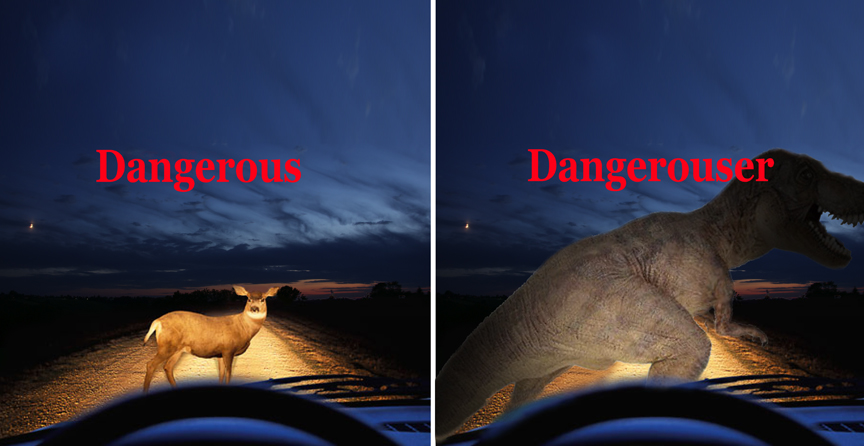 NOW WITH PAVED ROADS!
Makes Ya Wanna Run Right Out, Jump In The Car, And Come On Over, Don't It?
Well? What Are Ya Waiting For? We're Open 24-7 And Sometimes 25-8!


CLICK ON ONE OF OUR SITES HERE!
The Center for Cretaceous Studies (research)